Ester's Corner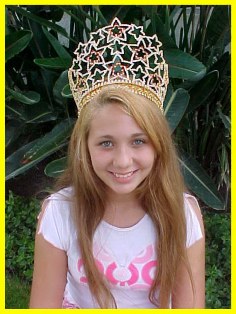 Ester Panebianco is twelve years old and has a lengthy resume as a professional actress, including work in several television commercials. She is in her twelve productions with musical theater. She recently played Annie in Rancho Cucamonga and also Buena Park Youth Theaters production of "Annie". She was also seen on the big stage with Mickey Rooney in the Wizard of Oz. Last Year
Ester Finished her first record "A Night to Remember" She is currently working with a record producer on her second record. And if there are any "Blink 182" fans out there, Ester is the magnifying glass girl in there music video "Whats my age again".
This summer Ester attended a summer acting workshop with Trisha " Kidsact" and met many different casting directors from Disney, Fox Family. Warner Bros., and Nickelodeon, and is a member of Trisha Simmons "Kids Act" comedy group and has performed at the "Ha Ha" comedy club in North Hollywood.
One of the highlights last spring was to meet Julie Andrews, Christopher Plummer and Marty the executive producer of "On Golden Pond". Marty gave the KIDSACT kids a wonderful tour of CBS on the set of "On Golden Pond" and got to watch the first take before the live airing of the show. Ester loves meeting all the producers, director and casting directors she meets at KIDSACT.
This summer Ester and the Kidsact summer camp toured the Nickelodeon animation studio and meet Tom Kenny the voice of Sponge Bob Square Pants and got a tour of the recording studio also on the same tour Ester met Butch Hartman, Executive producer of the Fairly Odd Parents. Much love to Trisha the best acting coach and support team ever. Yeah for KIDSACT!!!!
Ester just started Jr. High as is proud to have received the Presidential Academic Achievement Award. Ester is involved in fundraising at her school and is one on the top fundraiser. Ester is in the advanced choir-performing group in her Jr High and is looking forward to singing at Knotts Berry Farm and Disneyland.
Ester was featured in Ray Bradburys the "Frost & Fire" in a video along with Michael Yost. Many thanks to Zina Bethune of Bethune Theatredance for putting on an awesome show.
Ester used to compete in Beauty Pageants and held titles with

Hollywood Babe
(1990 Baby Hollywood Babe)

Hawaiian Tropic
(Talent 1997)

Universal Miss
(Petite Talent 1997)

Creations by Tere
(Overall Model)

Little Foxes
(Super Model)

Lacey Production
(Universal Queen and Overall Photogenic 1998)

Ester is Lacey Productions
Western States Regional Ambassador 2002-2003
and National Talent Hostess and Forever Royalty.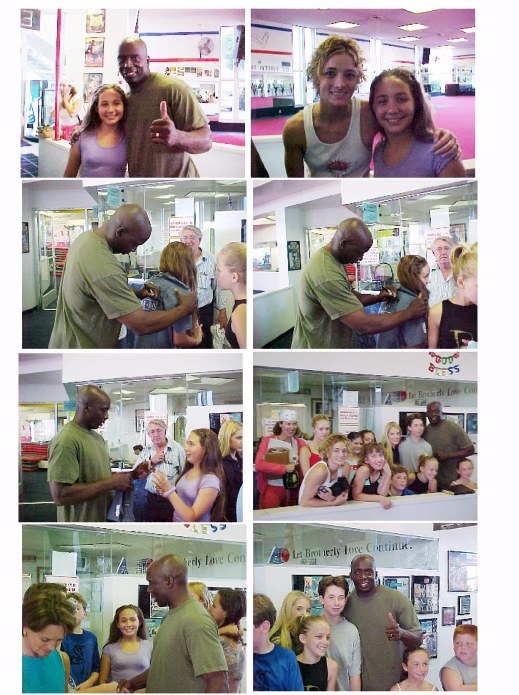 ** KIDSACT Summer Camp Billy Blank Field Trip to Tao Bo Class **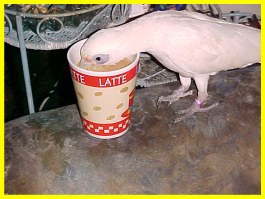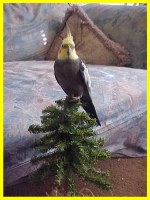 "Hello Baby"
** Here we have my 2 pets on the left "Baby" drinking coffee
and on the left "Princess" posing for me on top of X-Mas tree **