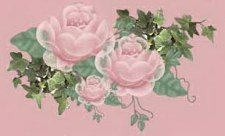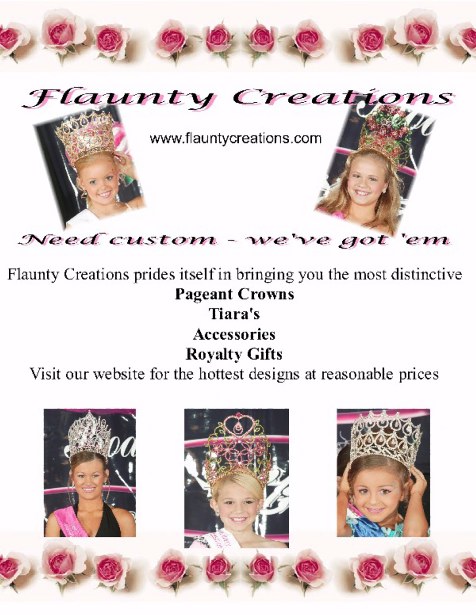 Flaunty Creations is a California based business and we are proud to bring you distinctive Pageant Crowns, Tiara's, Children's Fashion's, Accessories and Royalty Gifts, our website will have the hottest designs at reasonable prices.

Flaunty Creations will be hosting several showcases throughout the year, and we are always looking for new Flaunty Models.
We will be updating our website on a regular basis, don't forget to come back to check for information on new merchandise as well information on our showcases.
Don't forget to contact us if you are interested in us setting up a table at your next pageant.

Guest Book



UNIQUE VISITORS SINCE NOV. 14, 2002
LAST UPDATE: JAN. 5, 2006